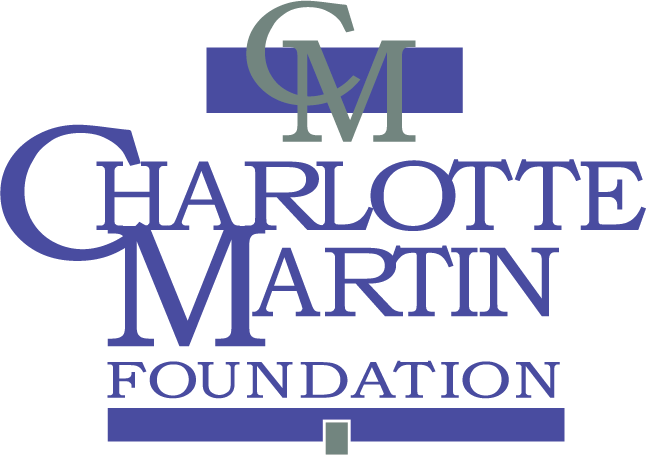 Open Board Position
January 5, 2018
Dear Colleagues,
The Charlotte Martin Foundation is seeking a new Board member to join four existing
members. This unique position blends both board and program responsibilities. Board members act
as program officers to review and investigate applications, and as board members to
approve grants and oversee the administration of the Foundation. Board members are
compensated for their time and spend on average about 200 hours a year on both program
and board responsibilities. The Foundation does not have an office or a dedicated staff.
Board members work primarily on-line, and through conference calls. Quarterly meetings
are generally held in Seattle.
The Foundation is seeking a creative and committed individual from the Northwest who
possesses energy and experience in working with community organizations. The
Foundation provides grant in the areas of education, culture and athletics for youth and
for habitat and wildlife conservation throughout Washington, Oregon, Idaho, Montana,
and Alaska.
The Foundation is based in Seattle and makes annual grants totaling approximately
$800,000 and has assets of approximately $25 m. The Foundation receives over 300 grant
applications each year.
Candidates can be self-nominated. Candidates should provide a letter of interest, a
resume, and contact information for three references to info@charlottemartin.org.
Include "Open Board Position" in the subject line. Interested candidates should apply by
May 1, 2018. New Board members will be subject to a reference check. S/he will sign a
conflict of interest statement.
Thank you for sharing this information with anyone that would be a strong candidate.
Sincerely,
Charlotte Martin Foundation Board
Charlotte Martin Foundation
Board Member Job Description
Board Responsibilities:
Develop and periodically review the foundation's mission, program areas, norms
and guidelines.
Ensure continuity and sustainability of the Foundation through selecting new
Board Members consistent with the mission, promoting effective grant making
and investment practices.
Develop policies and procedures that govern grant making.
Provides for the administration of Foundation grants, fiduciary practices, and
investment strategies.
Work on a computer using online software to review and evaluate proposals.
Approve grants consistent with current guidelines and the founding Trust
agreement.
Maintain high standards of ethical and professional conduct.
Attend conferences and events that help to further Foundation principles and
effective grant making.
Program Responsibilities:
Assist in marketing and advertising Foundation programs.
Develop and maintain a transparent grants management process.
Occasionally conduct site visits to more thoroughly understand the application of
Foundations funds.
Collaborate with other foundations to share experience and leveraged funds.
Educate Board members about best practices and focus areas for funding.
Review grants on a regular basis and recommend grants for approval.
Investigate potential grantees and conduct due diligence on grants to be funded.
Review reports from grantees and evaluate the success of grants.
It is expected that Board Members will spend 200 hours a year on average on both board
and program responsibilities for the Foundation. This includes but is not limited to the
above responsibilities. Compensation is currently $16,000 per year.